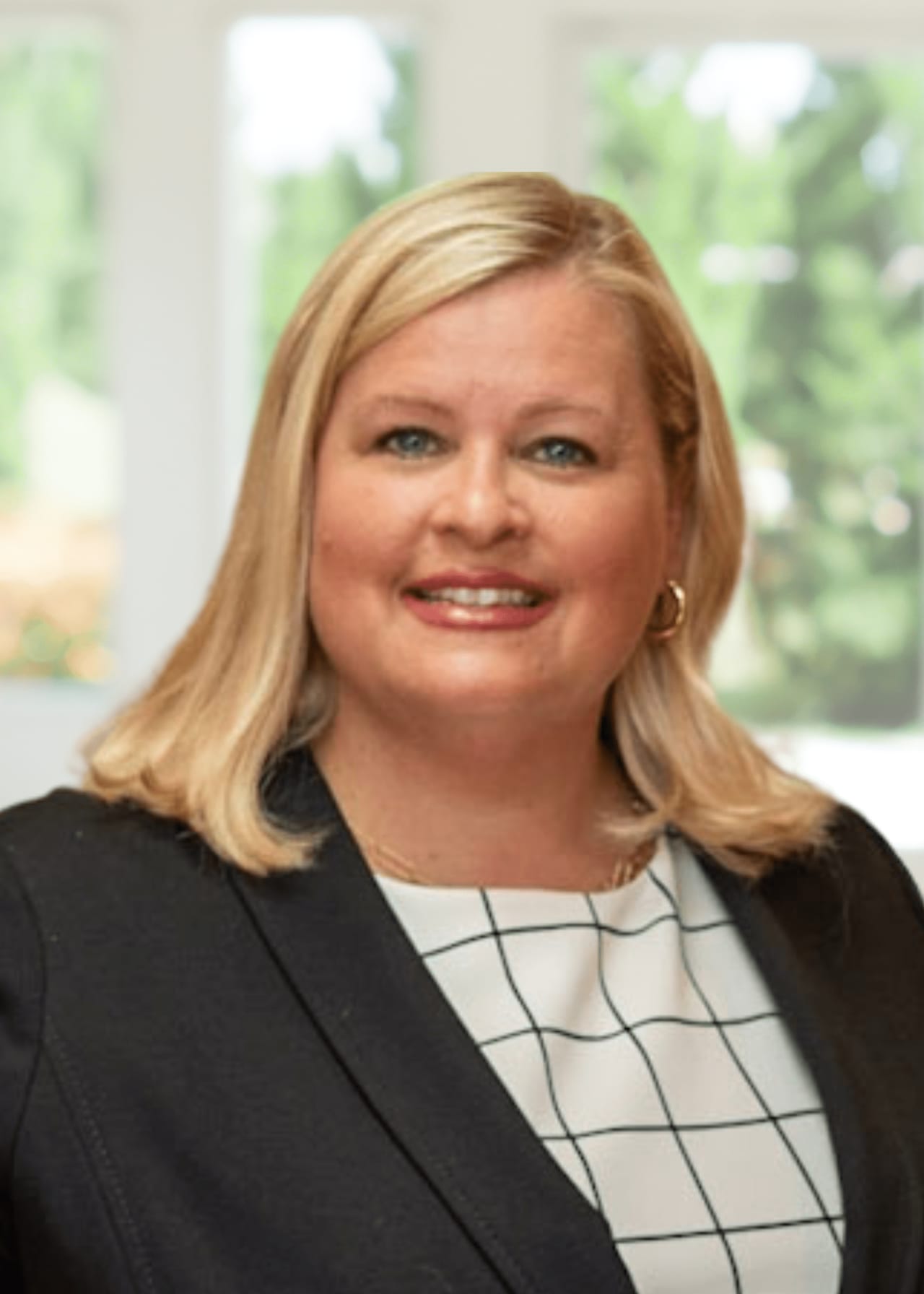 Meet Jennifer
Jennifer is a professional REALTOR who works full-time (plus some!). The foundation of her success is first-class, knowledgeable, friendly, and effective personal service. Jennifer knows firsthand that knowledge is Power! That being said, she stays atop of the latest real estate trends, laws, regulations, and home buyer incentives and most importantly believes in educating her clients. She will thoroughly explain the home buying and selling process to you, diligently search for a home that meets your criteria, negotiate on your behalf and recommend affiliates who also offer the highest degree of professional service.
Jennifer's dedication and willingness to work until the job is done are staples to her success. Jennifer is a highly motivated, determined agent who gives tirelessly of herself on behalf of her clients whether buyers or sellers. Log on to Jennifer's website,
here
to read client testimonials that will attest to her reputation for providing excellent customer service.
In this real estate market, it takes a dedicated professional to obtain results without any loopholes! Jennifer follows a client-first business model that differentiates her from the competition and has been actively engaged in the real estate business since 2003. Jennifer conducts home buyer workshops as a preferred REALTOR affiliated with the Harbel Housing Partnership and is knowledgeable in Home Buyer Grants.
Jennifer Bayne is a Technical Savvy real estate professional who has not lost sight of old-fashioned personal service. Her personal website is "State of the Art" and very informative on many levels, not your standard real estate website. Seventy percent of the buyers today are known as the generation "X' and "Y", they were raised on computers and communicate with the latest technology. Jennifer is equipped with the latest technological tools to make access simple and easy.
Jennifer understands that for many people their homes are their largest assets. She has appreciated the opportunity to help many homebuyers find their ideal homes and many sellers obtain top dollar for their homes. Jennifer understands that buying and selling a home can be very stressful for many different reasons. She prides herself on the ability to help her clients through every step of the process and make the process as stress-free as possible. Jennifer's business plan adapts to the ever-changing real estate market. In this business, there are never two transactions that are alike and you need a professional who can maneuver through obstacles for a positive outcome.
Jennifer is a true value to her Buyer and Seller clients. She is dedicated to being proactive and meeting today's challenges head-on!
Her clients love and appreciate her! Her business has multiplied over the years through word of mouth and referrals. To Jennifer, referrals are the sincerest form of flattery. Before you commit to a REALTOR, talk with Jennifer. Buying or selling real estate should be a business decision.
Make the Right Decision Because Life is Complicated, Enough Buying or Selling Your Home Shouldn't Be!

Thinking of Buying? The thought of buying a home (whether it is your first home or not) can be overwhelming. Jennifer has helped many people, yes even those who didn't think it was possible, realize their dream of home ownership. Jennifer would be happy to do the same for you.
Thinking of Selling? If you are considering selling your home, please call Jennifer for a free (no obligation) Comparative Market Analysis. Jennifer offers state-of-the-art first-class service.
Jennifer's services go beyond the sign in the yard. Your home will be listed in the MLS system for all REALTORS to see, and you will have a virtual presence on Jennifer's personal website (as well as Realtor.com, CBMove.com, ColdwellBanker.com, WashingtonPost.com, NewYorkTimes.com, Trulia.com, Craigslist.com, Zillow.com, etc.), open houses, newspaper ads, follow up calls to get feedback about showings, Jennifer's personal attention and so much more.

Baltimore Metropolitan Area and surrounding counties.